The tides are shifting in the online space.
Not only are we seeing a renaissance in online community-building, we're seeing disruption in the marketplace.
Consumers are tired of emotionally manipulative marketing tactics.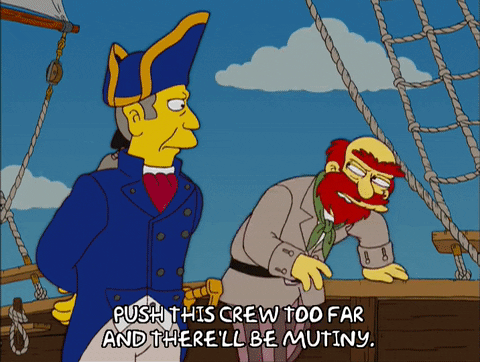 Whether you call it "dude-bro marketing" or "bully marketing," the sentiment is the same: We're all tired of being convinced that a one-size-fits-all solution is going to make us money while we sleep.
I first saw the shift among consumers.
First, people started to question the free "trainings" that taught the "what" and "why" of a problem but dangled the "how" like a carrot with a very juicy price tag attached.
But they still handed over their credit and debit cards because what choice did they have?
This is how business was done.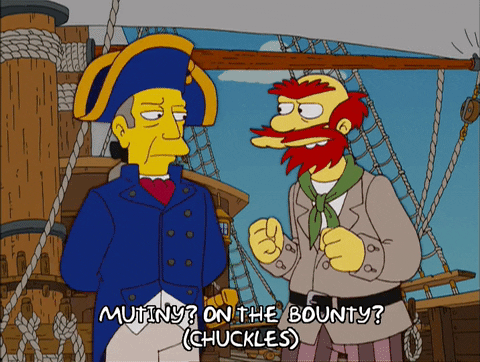 Offer after offer was snapped up. During the pandemic, aspiring entrepreneurs hit the "buy" button like never before. Online marketers had their best year ever, some launches tripled their revenue projections.
And then what happened? Not much.
Pre-pandemic business tactics quickly floundered in our post-pandemic society.
On the other side of the fence, online business owners felt the shift as well.
As the market flooded with online programs and "make money while you sleep offers," it was hard to ignore the predatory messages.
I compare it to death by a thousand paper cuts. After the first 50, you no longer feel the sting. But they all bleed just the same.
A steady flow of funnel-based marketing emails here and there don't attract much attention. But when your inbox is suddenly filled with hundreds following the same "problem-agitation-solution" framework and adrenaline-triggering "act-now" bonuses, you can't help but see all the blood pooling from those thousand paper cuts.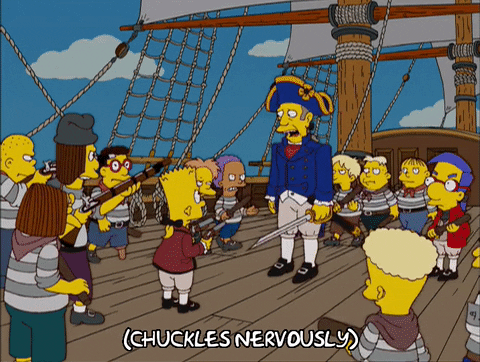 And though I can't speak for others, my business besties all had the same observation: People who invest in programs with regulated nervous systems tend to have more success than those who buy when in the midst of fight-or-flight mode.
For the past year, I've been actively looking for others who see what I see and seeking those who are ready to do something different.
One of the leaders who have emerged is Sophie Lechner, a LinkedIn strategist who believes you can be successful at getting clients without becoming a salesy weirdo in anyone's DMs.
That's why I'm participating in Sophie's Marketing Mutiny, a month-long conversation on LinkedIn about doing marketing differently. Specifically, the 10 business owners participating are sharing values-based marketing tactics that are working right now. 
Obviously, I'm talking about online communities. Others, though, are talking about intentional one-to-one conversations, free office-hours sessions and other approaches that are on brand, heart-centered and – most importantly – get results.
Because we all know there is no such thing as a one-size-fits-all solution, my hope isn't that you'll walk away from Marketing Mutiny with 10 new strategies to explore. My hope is that each participant choose one that either layers on top of what is already working or replaces what's not.
Click here to find out more about the program, which runs the whole month of April.