NOTE: I live in the U.S. Some of Zoom's loudest critics live in the EU. The EU has strong protections when it comes to consumer privacy. Residents of those countries have different expectations than we have here in the U.S., where our lawmakers still struggle to understand the online world well enough to regulate it.
On August 7, 2023, I woke up to an email forcefully urging me to cancel my Zoom account due to a change in its terms of service related to customer content and artificial intelligence (AI).
The sensational tone of the email made me immediately discount it and its sender. But by mid-week, the forwards started. At first it was a tweet here and there expressing concern. Then it was video commentary on the tweets, and eventually commentary on the commentary without any of the pundits showing they confirmed the information for themselves.
It took me 10 minutes to review Zoom's terms of service (which had already been updated), their team's response to the public outrage and the original Stack Diary article that "broke" the news, which actually wasn't new at all. The changes occurred unnoticed back in March.
I don't expect you to dive down this rabbit hole with me, but if you choose to, here are my sources:
Though most of the uproar centered around Section 10.4, you need to read all of Section 10 (Data Usage, Licenses and Responsibilities) to get the full picture.
Here are snippets of the terms that set folks off:
Data, content, communications, messages, files, documents, or other materials that you or your End Users generate or provide in connection with the Services or Software, together with any resulting transcripts, recordings, outputs, visual displays, or other content, is referred to as Customer Content. (10.1)
You grant Zoom a perpetual, worldwide, non-exclusive, royalty-free, sublicensable, and transferable license and all other rights required or necessary for the Permitted Uses. (10.2)
Telemetry data, product usage data, diagnostic data, and similar data that Zoom collects or generates in connection with your or your End Users' use of the Services or Software are referred to as Service Generated Data. Zoom owns all rights, title, and interest in and to Service Generated Data. (10.5)
"Zoom does not use any of your audio, video, chat, screen sharing, attachments or other communications-like Customer Content (such as poll results, whiteboard and reactions) to train Zoom or third-party artificial intelligence models" was added to 10.2 on Aug. 7 in response to the outrage.
Though I agree with The Verge's Nilay Patel, who said Zoom handled the situation in the most "ham-fisted, stupid way possible," I also find myself surprised that so few of us understand how software as a service (SaaS) works.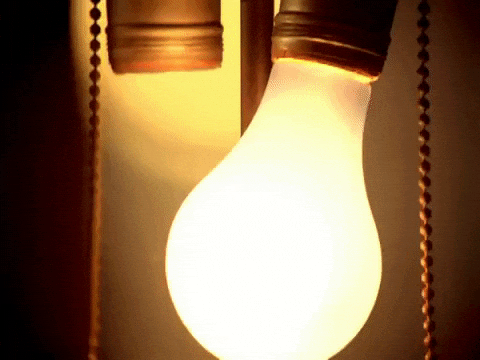 The only way Zoom can record your meetings, save the chat, or offer transcription is by assuming a license to the content. You'll find similar terms for every social media network and other popular online services, such as Canva, Descript, Riverside, MailChimp, etc. Even Google has to claim a license over your content for your website to come up in search results.
And though it surprises me that people who use these services for professional reasons don't understand the legal requirements attached to these convenience features, I also understand the reality.
In 2023, these services are as much a part of our lives as electricity. We don't think about everything that is required for glass globes to illuminate when we flip a light switch. We're just grateful for the light. And now that AI is all the rage, we appreciate AI-supported meeting summaries, transcripts and outlines without thinking too deeply about how they come together.
Recognizing the trade-offs that come with modern conveniences is part of entrepreneurship. As community leaders, helping our clients and customers understand this falls under our duty of care. To quote good ol' Uncle Ben in The Amazing Spider-Man, "with great power, comes great responsibility."
Work with service providers who consider the responsibility a privilege, not a burden.